You matter
♡

Keep going

♡

Accept help

♡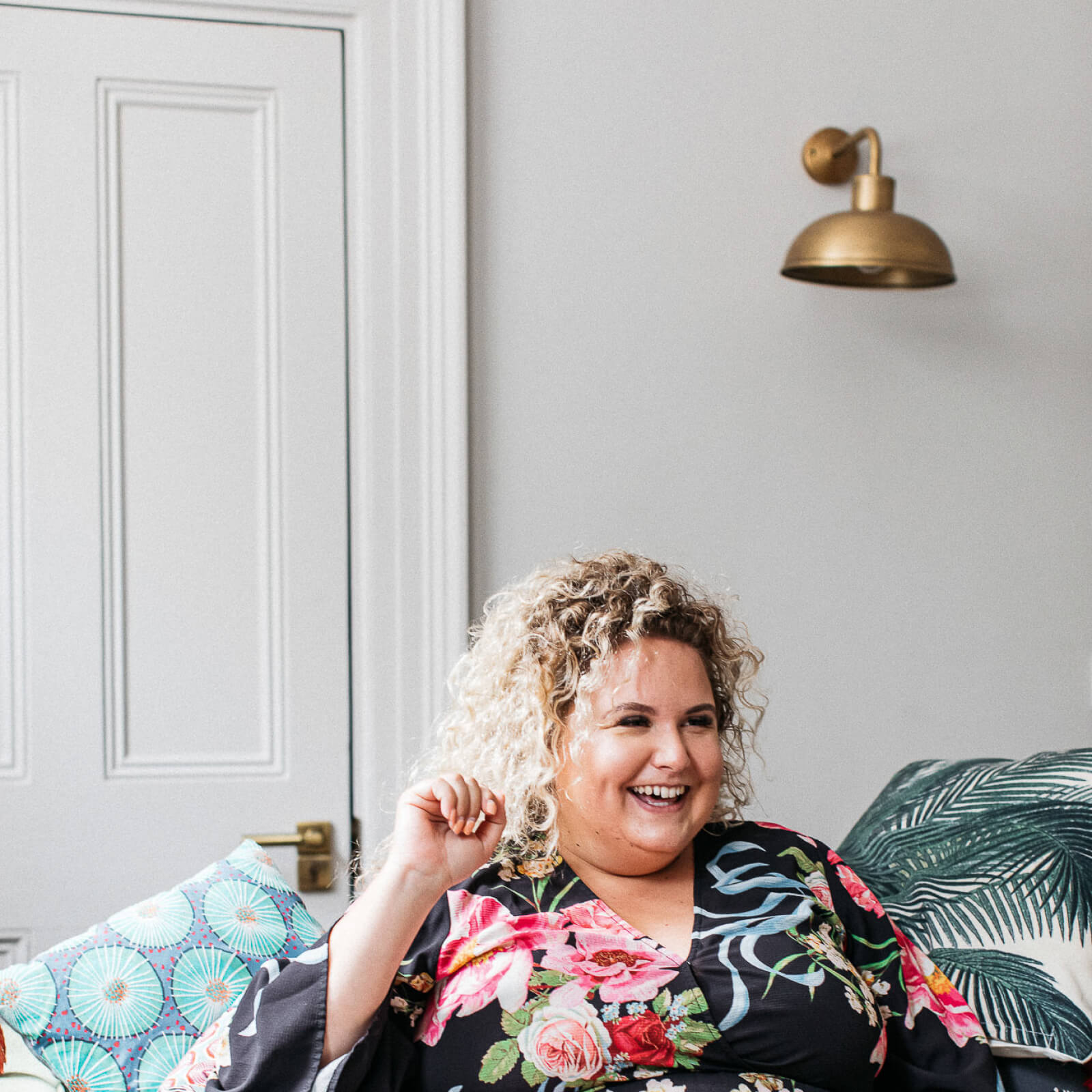 Home grown in a seaside city called Brighton. I moved to Liverpool for three years while I was studying Law at University but I found my way back when I decided to do a Masters degree in Social Work, and stayed put. I love the access to nature Brighton provides, and the creativity and inclusivity of the city is a true inspiration. During my MA I started my career in a secondary school as a pastoral manager, before moving to a university setting working in mental health for five years. It was always my ambition to open my own practice, so in 2019 I made the transition, and the rest as they say, is history…
Scroll across to see what my clients are saying:
I've had a few sessions with Jess and she always makes me feel comfortable, creating a safe space to share. She's a really lovely person, professional and an expert in her field! Jess has helped me so much already learning how to manage my anxiety and triggers. Highly recommend!
I honestly could not of gone too a better therapist. Jessica has helped me through so much and I'm so grateful I have gone with her. She knows the right things too say and understands you. She's also very good with booking sessions and make it flexible for you as well. Would highly recommend Jessica!
I have now had a total of 3 sessions with Jessica and have already had great realisations which in turn, subconsciously, have led to progress in such short time. Although my journey, with the help of Jessica, is just getting started, I see a massive difference in the way her sessions make me feel in comparison to other therapists. I feel safe, seen and validated.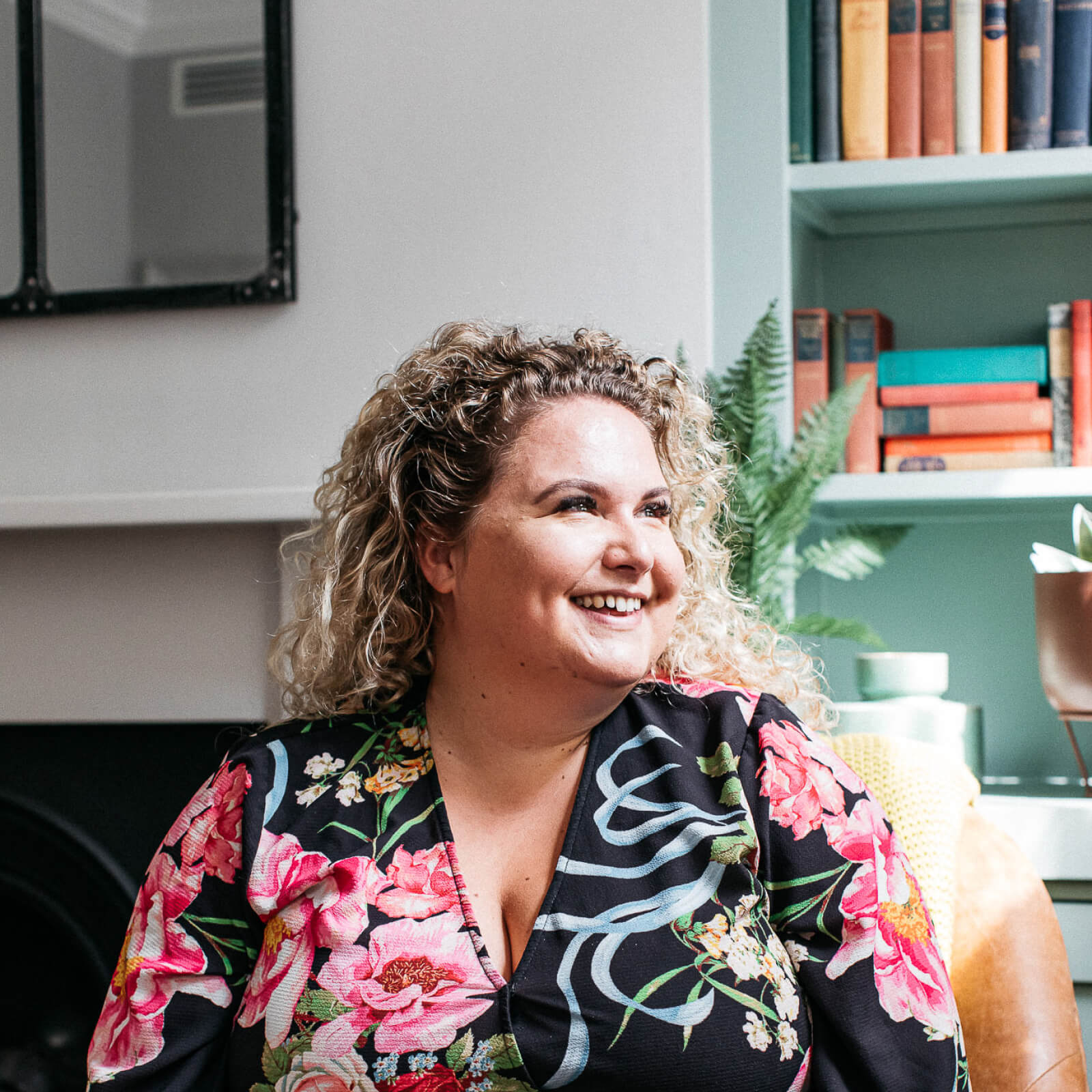 Contact me anytime through my app
My app lets me check in with you regularly and lets you send messages to me anytime.
"Always remember that you are absolutely unique. Just like everyone else."